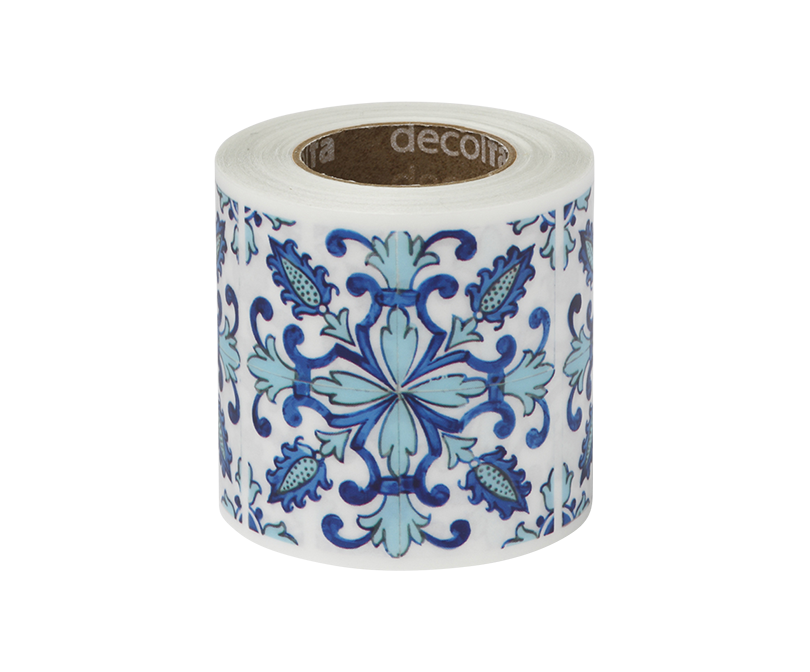 Film Tape

decolfa
Interior Film Tape Tile Blue B (50mm)
Decorative film tape that makes room redecoration a snap
This interior decoration tape is made from film, so it can even be used in areas where water is used.
Its base material is transparent, and disappears when applied to dark wallpaper or furniture, broadening your decorative possibilities.
Because it is made from film, you can use it in wet areas and bottles.
It leaves little adhesive residue, so you can even use it in rental properties.
Basic information
Interior Film Tape Tile Blue B (50mm)
Product No.
M3804
Prise
¥600
Size (Width × Length)
50 mm × 8 m
Quantity per Package
1 roll
JAN Code
4904140338046
Material
Base material: OPP
Adhesive: acrylic
Release paper: paper
Are You a Medical Professional? The following pages provide information for medical professionals in Japan. Please note that the information is not provided to the general public.