Proven Quality That Is Recognized by Professionals Involved in All Kinds of DIY.
Nitoms' high-performance, high-quality "PROSELF" tape was developed by applying the adhesive technology of "Nitto", our parent company and leading manufacturer of industrial adhesive tapes in Japan. From everyday DIY to professional work sites, we solve issues that you experience when working and during your job with a wide variety of products that are optimized in every aspect.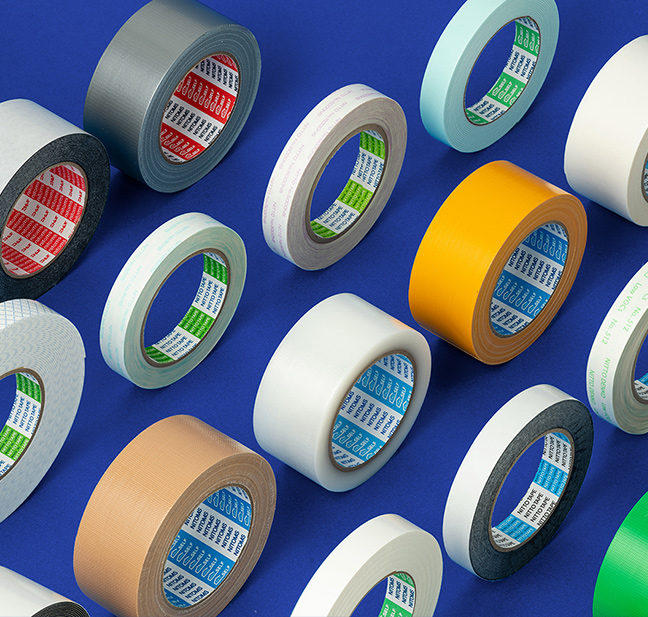 POPULAR PRODUCTS

Four Main Categories of PROSELF

Our "PROSELF" series, which has our adhesive technology based around our 'stick and peel' theme at its core, offers a wide variety of types and sizes to suit your situation and application.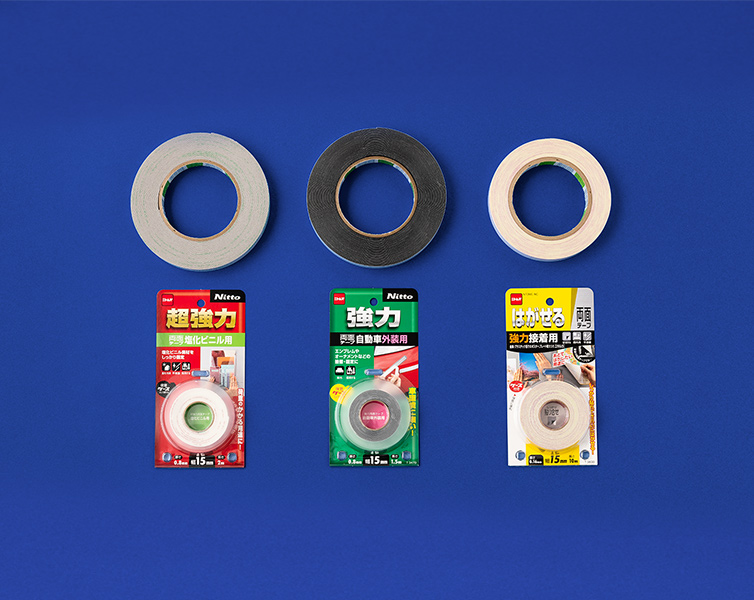 We have a lineup that can play an active role in all lifestyle situations.
Even with adhesive tape, there are various adhesive surfaces in everyday life, such as walls, floors, and tools. We offer adhesive tapes that combine the most suitable substrate and adhesive depending on your application in order to meet a wide variety of needs. Tapes that can be peeled off after affixing, and outdoor tapes that are resistant to ultraviolet light, etc., are examples of our products born out of lifestyle needs.
Product List Page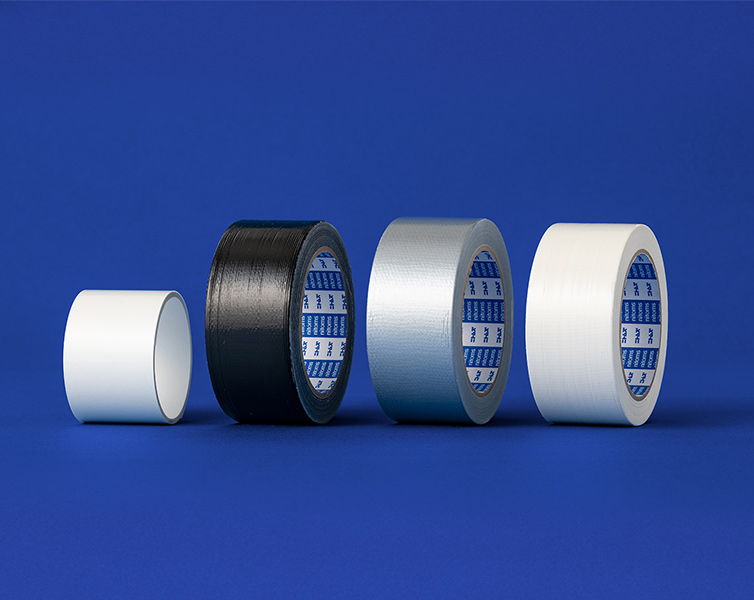 Repairs the appearance and function with adhesive technology.
In addition to applications that make scratches and dirt less noticeable, we also offer repair tape for water pipes and hoses that stop water leakage. Our multi-use repair tape "Multipurpose Strong Repair Tape for Home Repairs, Clear", which is transparent, inconspicuous, and adapts well to curved and uneven surfaces that are difficult to attach various materials, is also very popular.
Product Details Page (Multipurpose Strong Repair Tape for Home Repairs, Clear)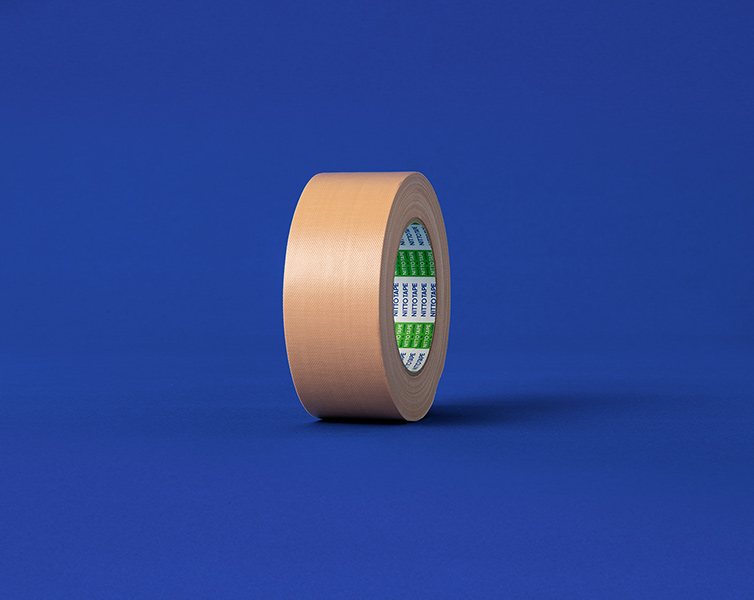 We pride ourselves on having customers be familiar with our product numbers.
High-quality tapes that packaging professionals have used for many years, such as the long-selling best seller "Fabric Adhesive Tape for Packing / Bundling NO. 750" with excellent substrate strength and the "Adhesive Tape for Packing / Bundling NO. 3303, Transparent" with excellent transparency and strength, are commonly used in all settings from general households right up to various workplaces.
Product Details Page (Fabric Adhesive Tape for Packing / Bundling NO. 750)