Make Your Rooms Warm and Comfortable With Our Inventive Product That Will Change Your Windows Forever.
In typical Japanese houses, about 20% of room heat escapes from around windows. Nitoms has quickly commercialized its "MADO-ECO (Home Energy Saving)" series, which prevents insulation and dew condensation on the glass surface of windows and sashes. Just by affixing "MADO-ECO", heating efficiency improves and heat insulation efficiency is made better. At the same time, it provides a comfortable and clean living space by suppressing condensation.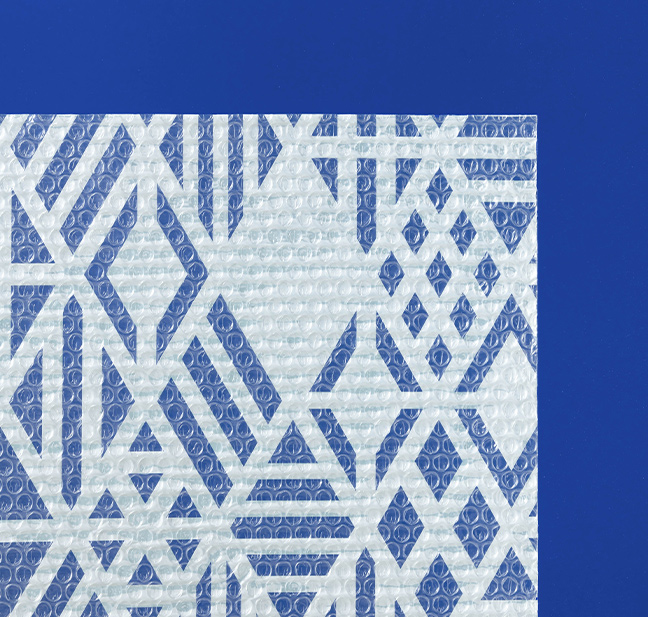 QUALITY

Experience the "MADO-ECO" Effect of Improving Indoor Heating Efficiency.

By using "MADO-ECO" insulation sheets and sash frame insulation tape around your windows, it is possible to suppress warm air indoors escaping to the outside. Increasing the heating efficiency of your rooms can reduce the frequency at which you use heating devices, which can reduce utility costs and CO2 emissions.
LINEUP

A Rich Product Lineup from Heat Insulation to Condensation Prevention
Table of Windowpanes Supported by Insulation Sheet
= For smooth surfaces: 〇 / For uneven surfaces, please affix with a double-sided seal.
= There is a risk that it may crack due to heat.
Video on How to Install a Window Glass Insulation Sheet
Water-activated affixing insulation type
Transparent insulation film