"COLOCOLO"
- a Classic Pleasant and Convenient Cleaning Product
"COLOCOLO", which has established a new style of cleaning, has evolved in response to changes in homes and lifestyles since its birth in 1983.
We will continue to offer new forms of cleaning with "COLOCOLO" so that people from all around the world and not just Japan can experience cleaning with "COLOCOLO".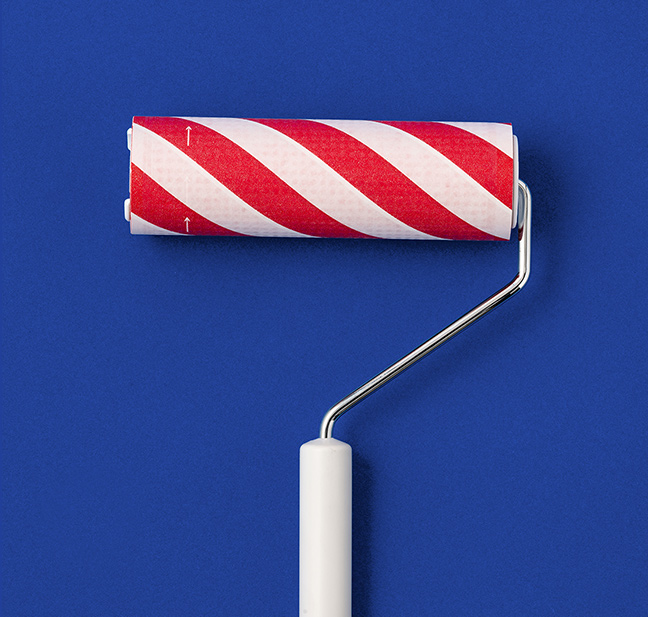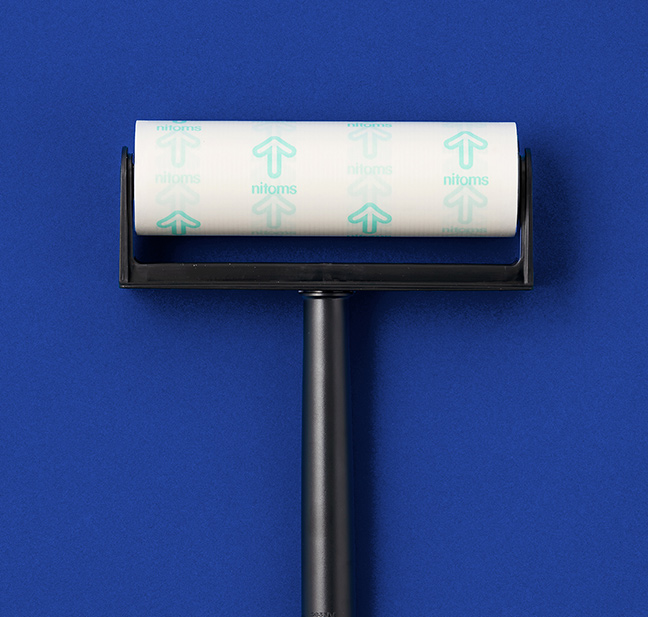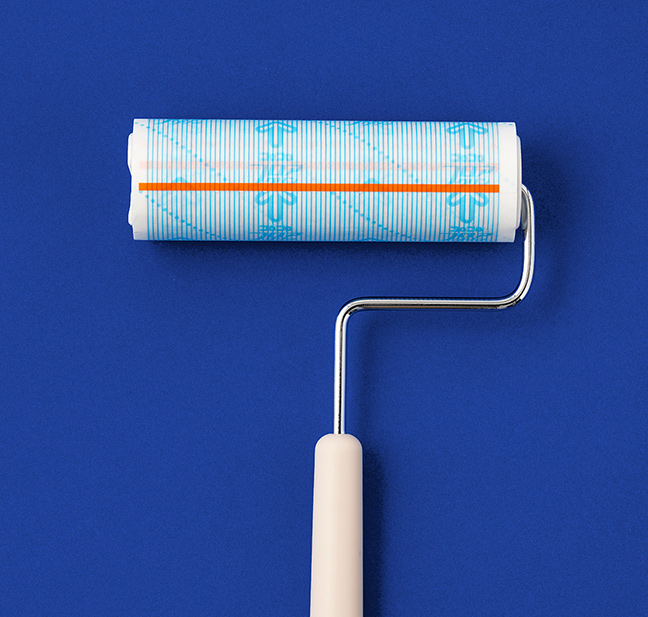 QUALITY

Pursuit of Perfection
With "COLOCOLO"

Our pursuit of perfection is for high-quality born out of dedicated monozukri and an abundant product lineup for various cleaning situations. Here we introduce "COLOCOLO", the godfather of adhesive cleaners and the result of our unrelenting attention to detail, along with the technologies behind the product that make it so popular.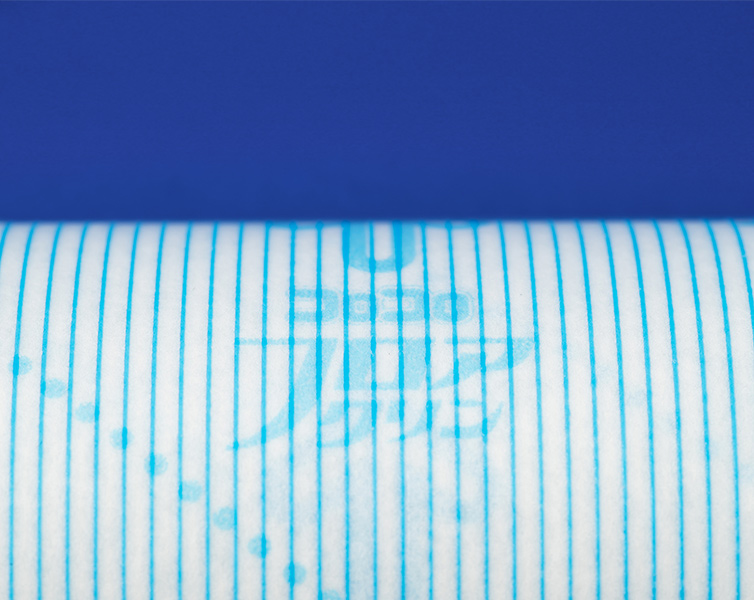 When you're busy, this one product can be used for multiple types of floors.
"COLOCOLO Multi-Floor Cleaner" is a 'Double Adhesive' "COLOCOLO" that is a combination of a strong adhesive and a weak pressure-sensitive adhesive. Dirt on carpets is removed with strong adhesion. We have achieved a multi-use product where two layers of strong adhesion and weak adhesion can be used anywhere.
Product Details Page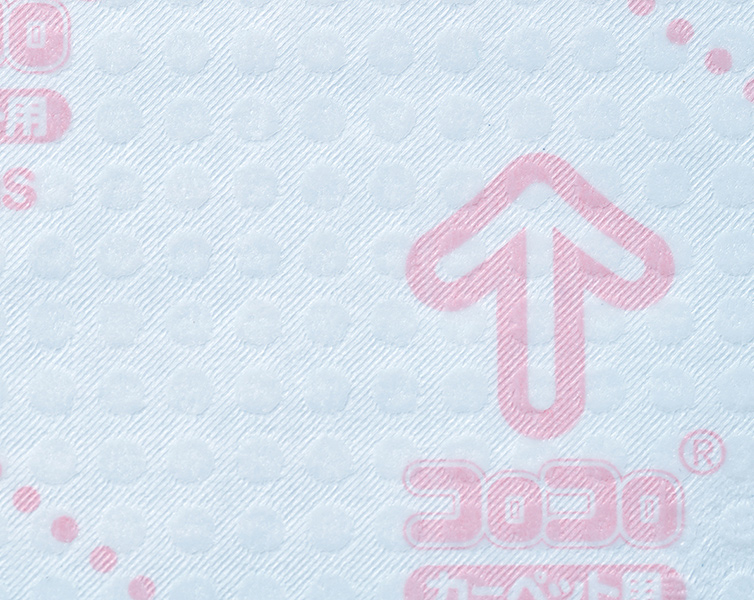 Nitoms' strongest "COLOCOLO"
"COLOCOLO High Grade Easy-Peel Strong" removes fine dust on rugs and mats with its 'Spike Dot Adhesion'. With its easily identifiable peeling location and the fact that sheets can be torn off quickly, the "Easy-Peel" makes cleaning stress-free! It is also effective against pollen and pet hair molted on to carpets.
Product Details Page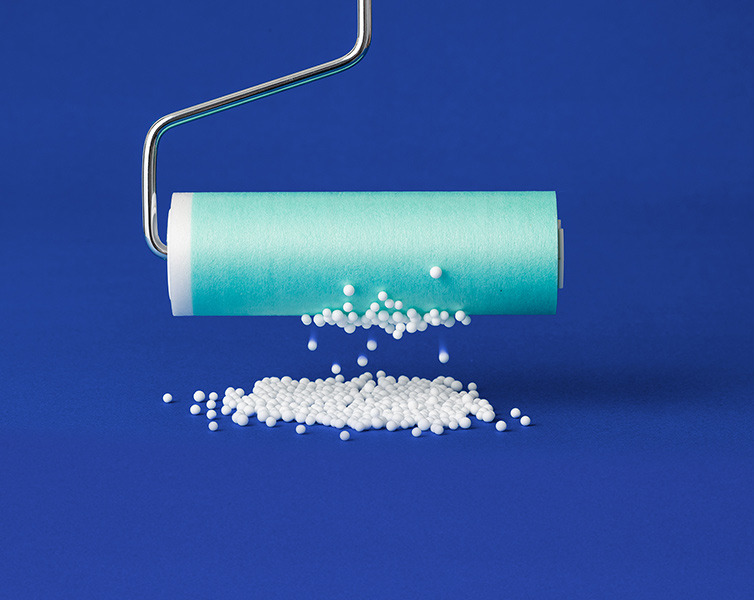 "COLOCOLO" effectively removes dust from flooring with the power of adhesive + static electricity.
"COLOCOLO PE Foam Green" uses a cushioned polyethylene sheet to wrap around dirt on flooring. Fine dirt such as pollen and dust is adhered by the power of static electricity.
Product Details Page
LINEUP

We Offer Different Types of "COLOCOLO" to Meet All Your Needs